Find your Home's Value

Get a free comparative market analysis of your home's value sent to you with no obligations.
deck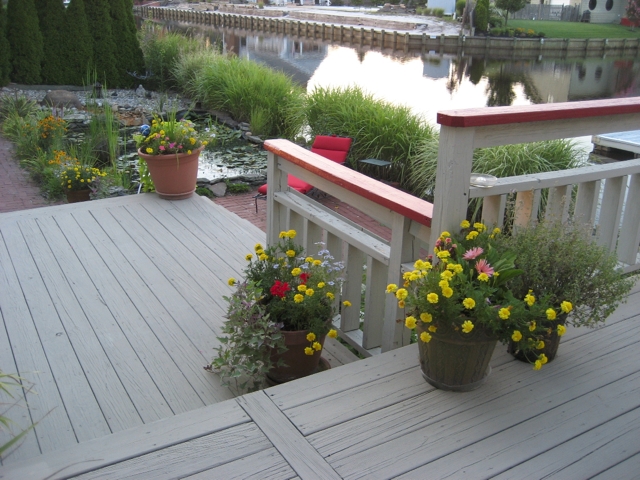 Custom Built Waterfront Estate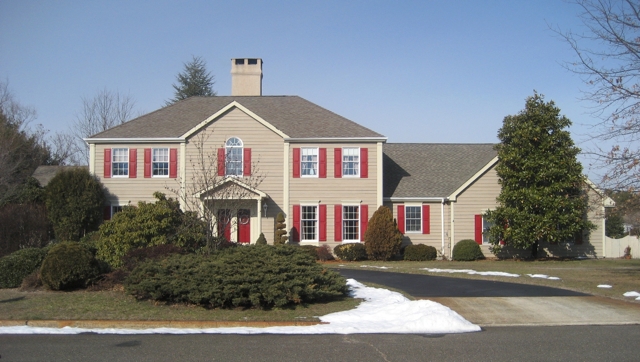 Water front 5 Bedroom French Colonial - Ocean Access $599,900.
New High School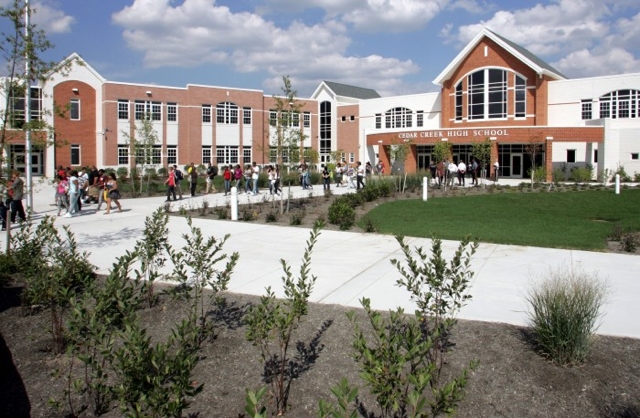 The new state of the art Cedar Creek High School opened its doors Sept 2010. Conveniently
located to Sweetwater, it is the new regional school for Mullica Township.
Welcome! My name is Rosemarie Sprouls, Your South Jersey Keller Williams Real Estate Associate




Contact me for information on Waterfront Property on the Mullica River or on the private lagoons in prestigious Sweetwater Haven. Dock in fresh deep water or take a picturesque boat trip, from your back yard to the bay
As a twenty year resident of Atlantic County, I love introducing people to its diversity. Atlatic County not only hosts miles and miles of New Jersey's best beaches and boardwalks, it also offers the peaceful greenery of the largest contiguous wilderness area on the eastern seaboard from New England to Virginia, the Pine Barrens.


The Brand New: Cedar Creek High School
Cedar Creek is located on 66 acres in Egg Harbor City. The total student population for the 2011 / 2012 school year is anticipated to be approximately 700 students, operating in grades 9, 10, and 11. Cedar Creek will offer 12th grade for the 2012 / 2013 school year as students progress naturally. The number of credits required for graduation is 120, and students must satisfy the Board of Education's requirements for satisfactory attendance in order to receive credit for classes passed.
Curriculum
A student's program is individualized with emphasis on aptitude, interest, and career goal. There are a variety of electives that meet the student's vocational or avocational needs. Courses are available in the following areas: Business, English, World Language, Health and Physical Education, Mathematics, Performing Arts, Reading, Related Arts, Science, Social Studies, and Special Education. Enrollment as a share-timed student in the Atlantic County Institute of Technology is also available.
Magnet Programs
Cedar Creek offers two Magnet Programs, Engineering and Environmental Science. Each program contains a series of courses over a student's four-year high school career, with specific electives serving to prepare a student for entrance into a university program aligned with the Magnet or a profession associated with the field.
Advanced Placement Programs
For the 2011-2012 school-year the following Advanced Placement courses will be offered:
• A.P. English Language and Composition
• A.P. Government
• A.P. United States History
• A.P. Statistics
• A.P. Calculus AB
Elwood's Mullica Township Middle School serves grades 5-8 in the Mullica Township School District. It has received a GreatSchools Rating of 7 out of 10, based on its performance on state standardized tests.The school community has reviewed this school and given it an average rating of 5 out of 5 stars.
A home is not a home because of its room dimensions or the color of the walls. It is about how you feel when you walk through the front door. And the way you can instantly envision your life unfolding there. This is about more than real estate. It is about your life and your dreams.
Different by design
Keller Williams Realty takes a different approach to real estate, one that is built on personal touches, win-win deals and positive results. I utilize the latest technologies, market research and business strategies to exceed your expectations. More importantly, I listen and that means I will find solutions that are tailored to you.
How I can help
Thanks for starting your real estate search with me. This website is full of information for you whether you are looking to buy or sell. After you have had the chance to review this information, contact me so I can tell you more about how I can help.
I appreciate the opportunity to earn your business.
---